Maureen C. Repetto
Attorney At Law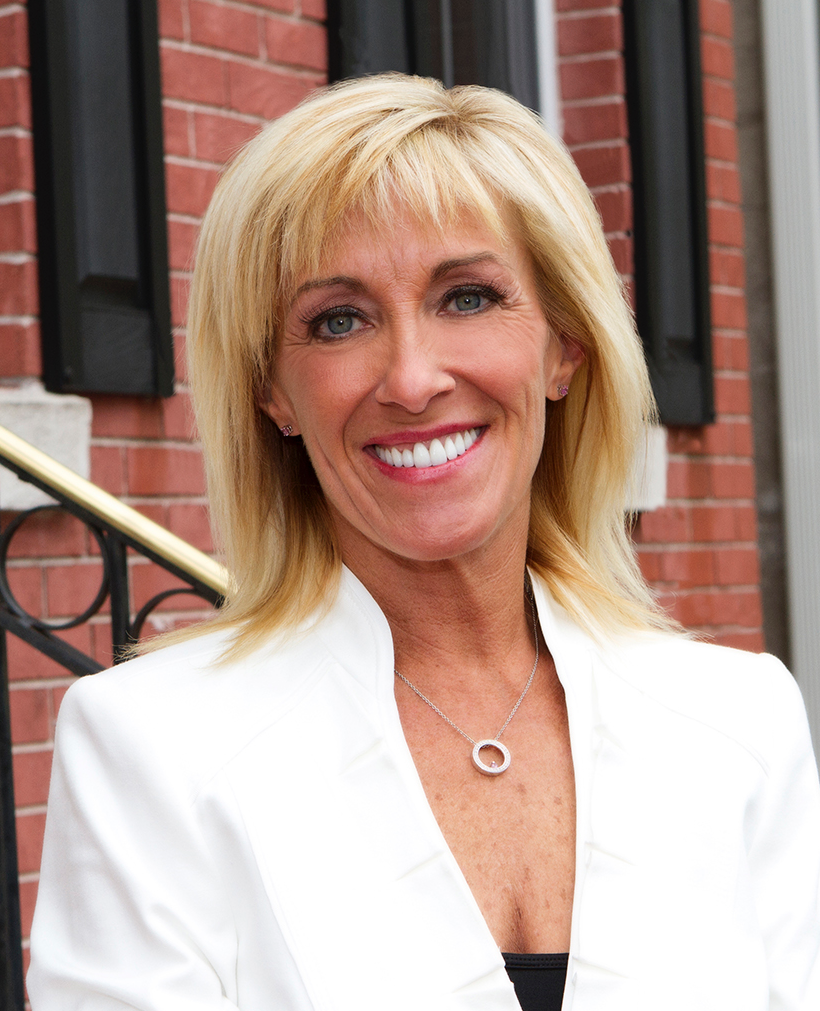 With over 28 years of legal experience, Maureen C. Repetto brings a uniquely qualified vision to family law. Her passion for securing the rights of both divorcees and children began as a law clerk for the Honorable Joseph F. Battle from 1988-91, as she worked herself through law school at Widener University. Repetto was admitted into practice by the Supreme Court of Pennsylvania in 1990.
Throughout the mid-1990s, Repetto worked as a Public Defender for Upper Darby Township. She served the county in this role until 2001, building her own client list as the rare type of domestic lawyer dedicated to the improvement of the entire family unit through the fair and honest representation of the individuals who hired her.
When calamity unfortunately struck in 1997, a triple-murder carried out by Keith Scavo on one of her clients and two of that clients' family members, Repetto wasted no time working to draft and pass Pennsylvania House Bill No. 1412, which enabled the creation of a computer database that ensured Protection from Abuse Orders functioned as more than simply pieces of paper. Then-Governor Tom Ridge signed this bill into law in 1998.
As her reputation grew in the early 2000s, Repetto found another element of law that inspired her passionate attention: tax law. The United States Tax Court would admit her in April of 2010. She found her niche working with tax attorneys whose practices extended beyond the borders of Pennsylvania. Repetto enjoyed the tax law elements of family law, wherein interactions with other attorneys did not have to be adversarial in nature. Using raw data and an objective analysis of numbers, she came to see both tax and family law as a balancing test instead of as an abstract contest between differing opinions of the same facts.
In the last eight years, Repetto and her practice have dedicated themselves to responding to the ever-changing social environment of the 21st century.
Focusing her energies on the shifting legal difficulties of electronic communication, Repetto has continued to inspire confidence from both clients and colleagues alike. She has come to see her practice at Repetto Law Office as a pragmatic opportunity to inspire the respect of truth and equity throughout the legal profession. In addition to providing a regionally recognized and superior service to her clients, Repetto hopes that her genuine dedication to the needs of her clients will serve as an inspiration to those also choosing a profession of service through entering the legal field.