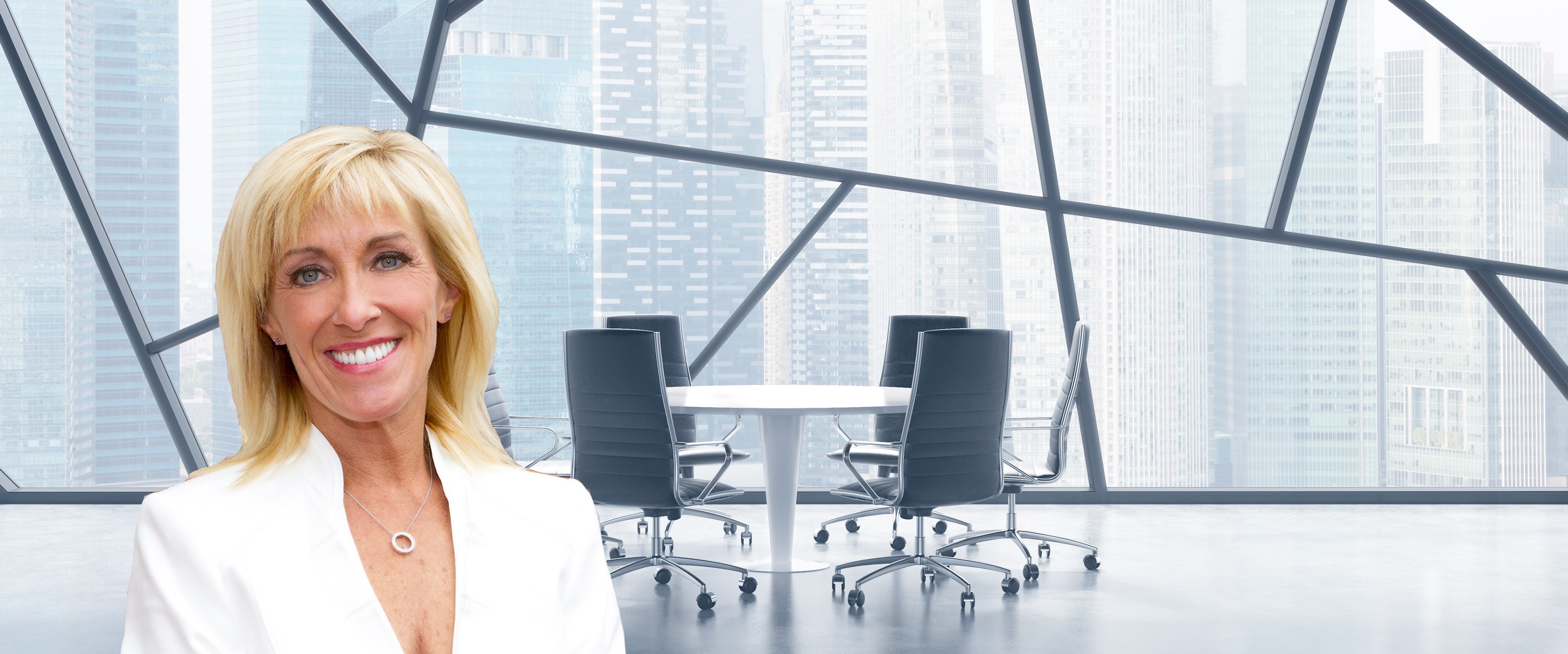 Redefining Expectations One Client At A Time™
LAW OFFICE OF MAUREEN C. REPETTTO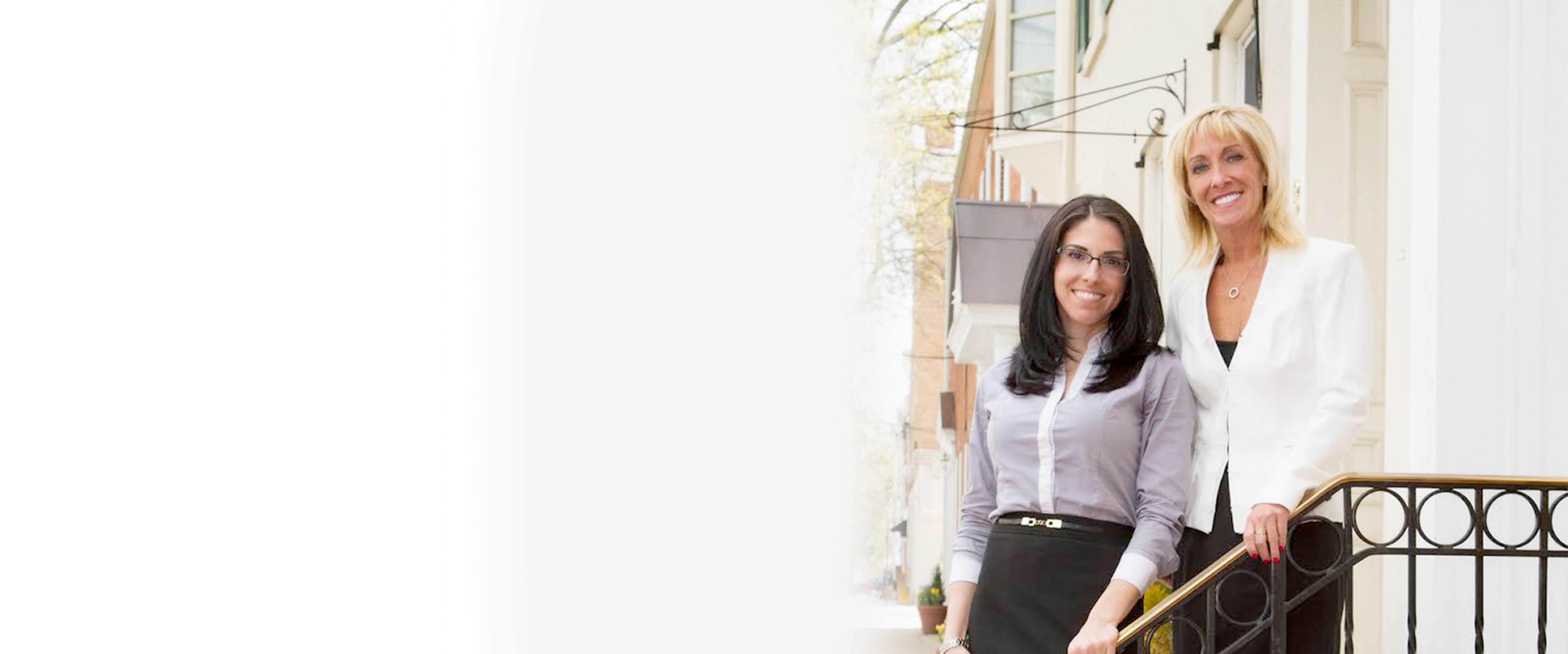 EXPERIENCE. INTEGRITY. COMPASSION.
Our goal is to provide cost-effective information, guidance,
and representation for all of your legal needs.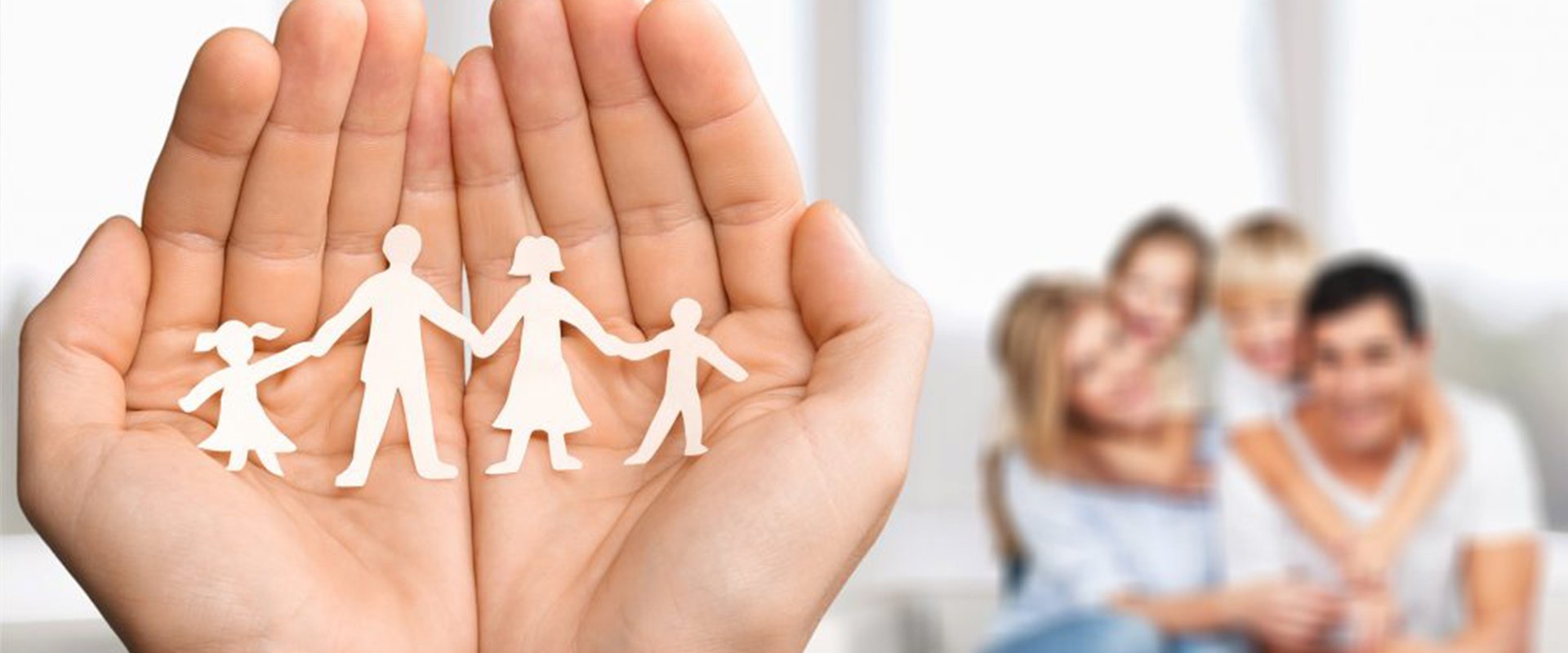 Delaware County Divorce Lawyer
Dealing with family law, estate law, and criminal law can be difficult. Maureen C. Repetto makes it as easy as possible by finding fair, inexpensive solutions that improve the lives of everyone involved.
Media, PA Family Attorney Practice Areas
Featured in Suburban Life Magazine
When a couple marries, it is generally with the assumption that their union will last forever. No one ever goes into a marriage expecting that at some point in time they will hit an unavoidable roadblock that ultimately ends in divorce. Unfortunately, some marriages do head in this direction, and the situation can become even more complicated when children are involved. When a person does find himself or herself in this position, they need assistance from a skilled professional Divorce Lawyer media pa who can help get through whatever happens next and move on with their lives.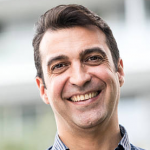 Maureen is a top-notch lawyer who is on her "A" game day in and day out and really knows how to get the job done. Divorce is never easy, especially mine, but the effectiveness in which Maureen and her paralegal get the job done is spot on and top notch. Let's just say these two ladies are quite an amazingly effective duo. If you don't already have Maureen working for you and you come up against her in a courtroom, good luck...you're going to need it.
★★★★★ Joe C.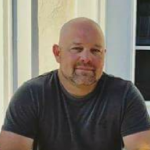 I used Maureen to complete my child custody and a "messy" divorce. She knew the ins and outs of my case. Maureen saw the "landmines", that were coming and skillfully advised me how to appropriately handle them. There are no winners in a divorce, but she was completely a proactive attorney for the wellbeing and welfare of my children. A confident advocate. She definitely is on your side.
★★★★★ Fred C.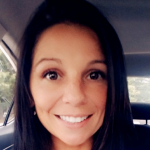 I could NOT have been in better hands! I contacted Maureen's office on a Friday morning. Her secretary was beyond friendly and understanding to my situation and offered me an appointment that same day to consult with Maureen. After meeting with Maureen, I had a huge weight lifted from my shoulders. I was impressed by not only her knowledge but with her communication with me. She took the time to explain every detail. Her expertise and positive attitude gave me confidence that everything was going to be OKAY! Needless to say, it was!!! I received the exact result I walked in her office asking for. I would highly recommend this office without hesitation!!
★★★★★ Dana M.