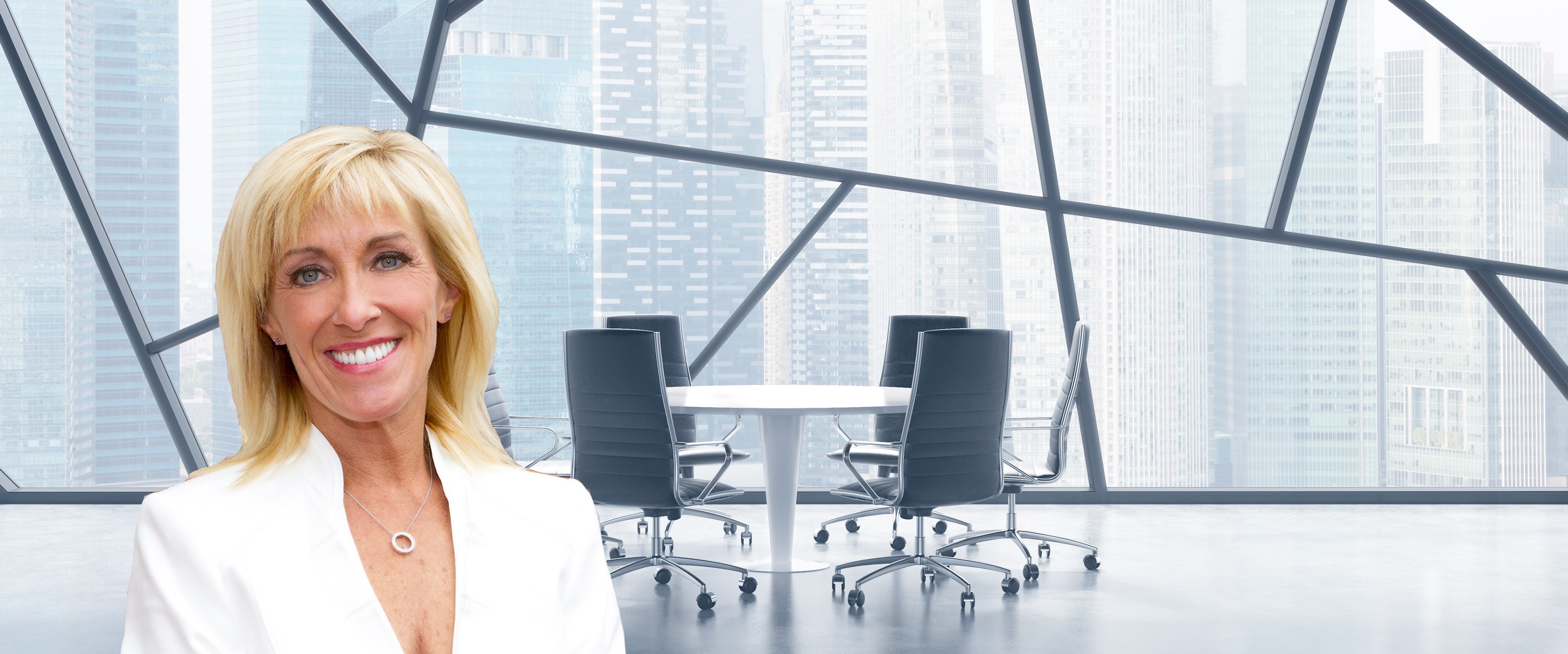 Redefining Expectations One Client At A Time™
LAW OFFICE OF MAUREEN C. REPETTTO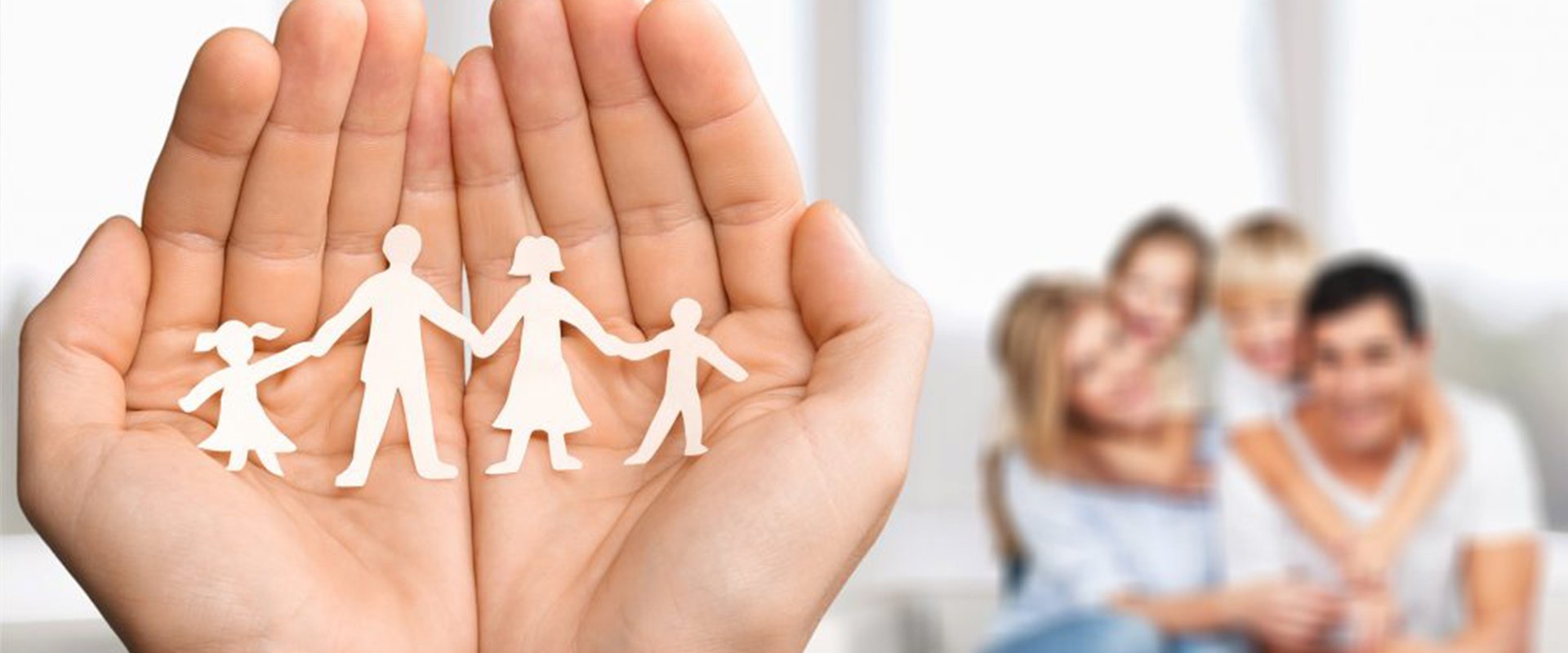 Expert Legal Advocate Protects Your Interests
Dealing with the court system can be intimidating for many people. Often, most people end up in court during very emotional circumstances, such as divorce or a criminal offence. Having expert legal representation can even protect your liberty and freedom in criminal matters.
When you're seeking a divorce, or are involved in a criminal matter, you're entitled to an attorney. Don't trust your life or your family in the hands of an amateur. Choose the offices of Maureen C. Repetto to protect you in a court of law.
Family Law
Ending a marriage and deciding the best custody arrangement for your children is emotional for all members of the family. Because of this, Maureen C. Repetto makes it as easy as possible by finding fair, inexpensive solutions. Her ability to compromise can improve the lives of everyone involved. Furthermore, she can help you receive the alimony and child support that you are entitled to. And above all, she'll help you make the best decisions for the well-being of your minor children. Consult with the Law Offices of Maureen C. Repetto.
Criminal Law
Being arrested or even questioned about a crime is frightening. If you think you haven't done anything wrong, it can be tempting to simply have a conversation with the police or detectives involved. What you may not know is that anything that you say may be used against you – even if you're completely innocent. Maureen C. Repetto, professional and experienced criminal lawyer, can help protect you during police questioning, in court, and as you navigate through the criminal justice system.
Estate Law
Estate law deals with an individual's net worth. It can also include the net worth for a couple and determines where assets go after one dies. Estate law includes the sum of legal rights, interests, and entitlements to all property, minus any liabilities. Without a designated heir, dividing a person's assets can be tricky, and can lead to ill will among family members, especially in cases where a parent dies and has multiple children. The law offices of Maureen C. Repetto can help you assign assets to your heirs, place monies in trust for minor children, and arrange for guardians of children.
Delaware, Chester, Montgomery, Bucks, and Philadelphia County Family Lawyer
Family Law
Divorce can be stressful for all those involved, no matter who sought the split. Maureen C. Repetto\'s cool head can make this process smoother for all involved. The best interests of your children and your financial support after a divorce are critical, so trust an experienced family law attorney to protect you. As a matter of fact, mediation during a divorce can be an option that keeps all parties out of the courtroom. During this emotional time, having a tough negotiator can make a difference in your life post-divorce.
Estate Law
Estate law can be a complicated process. After you pass, ensure that your assets are allocated to the heirs you choose with a will or living will document. While the court system may be able to allocate your assets to your family, their judgment may not be in accordance with your wishes. Therefore, it\'s important to enact a will and a living will document today.
Criminal Law
If you\'ve been arrested, you may be unsure and frightened. Involvement in a criminal matter is serious, and you\'ll need help from a professional attorney with in-depth knowledge of the law. Maureen C. Repetto has her clients\' best interest at heart and fights for them from questioning through trial. Conversely, police are interested in solving a crime, not necessarily advocating for your personal rights. An experienced criminal attorney does and will fight for your rights and protect you. Of course, you have the right to speak with an attorney at any point during the criminal process.
Maureen C. Repetto Featured in Suburban Life Magazine
Couples enter into marriage expecting to last forever. They create a life, family, and financial investments together. Unfortunately for some couples, the marriage ends in a roadblock that just isn't surmountable. Although divorce may be the only option, emotions run high and the event is difficult for all involved. And if a couple has children, divorce situations are even more stressful.
Facing divorce when you have minor children and joint finances means you need a skilled professional to help streamline a painful process and reach a fair compromise for both parties. Moreover, financial and custodial arrangements are easier to negotiate when each partner in the marriage has a trained advocate. Maureen C. Repetto's clients benefit from more than two decades of her experience in the courtroom and at the mediation table.
Maureen is featured in Suburban Life Magazine as a compassionate divorce attorney specializing in the complexities of family law. In addition to her client-focused approach, her two decades of experience facilitates custody disputes during divorce proceedings and allocation of assets in an equitable manner. In fact, Repetto's own commitment to protecting children and abused spouses during the divorce process was pivotal in the passing of several measures by the Pennsylvania Congress. Maureen's tireless efforts have helped not just her own clients, but vulnerable children and women throughout the state.